SAL2470Z2
Vario-Sonnar T* 24-70 mm F2.8 ZA SSM II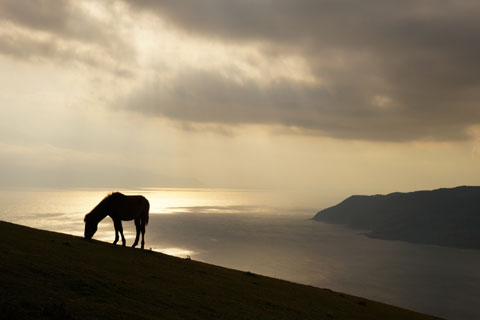 ADI-flitsmeting is beschikbaar in combinatie met HVL-F56AM, F36AM, KONICA MINOLTA 5600HS(D), 3600HS(D) en 2500(D).
Als u films met autofocus opneemt, wordt mogelijk het gebruiksgeluid van de lens opgenomen.
Het is aanbevolen dat u de camera-firmware Ver.1.05 of later gebruikt.
De functie [Lens Comp] (lenscompensatie) is beschikbaar met camerasysteemsoftware versie 1.06 of hoger.