ILCE-9 / ILCE-9M2 Advantages of Electronic Shutters
Unlike mirrors or mechanical shutters, electronic shutters are capable of silent shooting as they do not generate drive noise. This advantage expands the camera's range to decisive sporting moments and other scenes that you may have hesitated to shoot before because of shutter noise. The absence of shutter vibration also minimizes any effect on resolution, resulting in high image quality. What's more, electronic shutters are more durable than mechanical shutters, as they do not suffer wear and tear.
They also boast a higher shutter speed than the upper limit for mechanical devices, reaching a maximum of 1/32000 of a second. High-speed shutters increase exposure limits and do not require an ND filter even under conditions of high brightness, letting you shoot an even greater variety of scenes. High-speed readout from newly developed image sensors in combination with electronic shutters make it possible to take still images with reduced movement distortion.*1
*1 : When using the electronic shutter, the micro-rolling shutter phenomenon (slight distortion or aliasing caused by high-speed readout) may occur under the following conditions.
The subject is moving very quickly within the imaging area.
A flash light from another photographer was recorded in the image.
The illumination from a spotlight, etc. or light source is moving very quickly within the imaging area.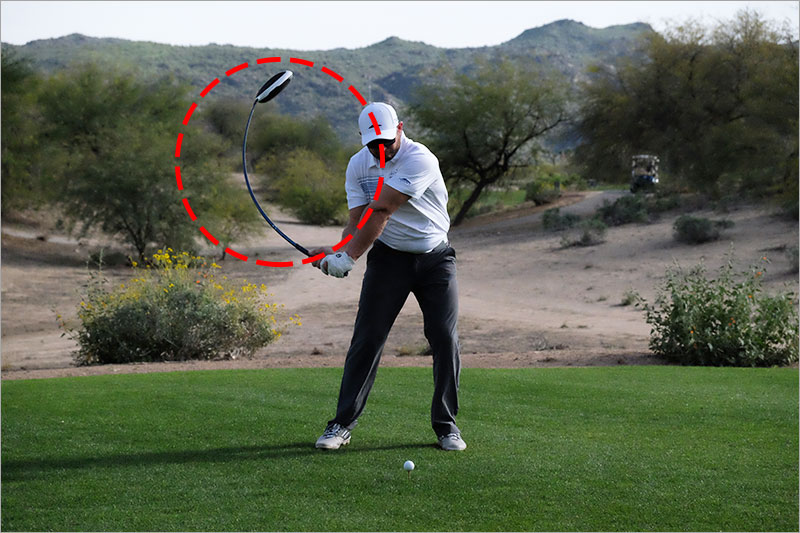 Conventional electronic shutter
Electronic Shutter
Was this article helpful?

We are holding a simple survey to further improve our services. If you could answer the survey, it would be much appreciated.
Your responses will be used to further develop and improve our products/services. The survey responses will be processed statistically and will not be disclosed in a manner in which an individual can be distinguished.


PAGE TOP