The procedure after starting up your computer in macOS Recovery is described here.
For this reason, you will not be able to use a web browser on your Mac while performing this procedure. We recommend that you display the procedure on a smartphone or the like and refer to it as you proceed.
You can open this page on your smartphone by reading the two-dimensional barcode below.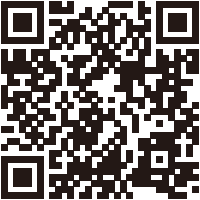 https://www.sony.net/dics/msp/
Was this article helpful?

We are holding a simple survey to further improve our services. If you could answer the survey, it would be much appreciated.
Your responses will be used to further develop and improve our products/services. The survey responses will be processed statistically and will not be disclosed in a manner in which an individual can be distinguished.