ILCA-99M2 - SAL1870 |Compatibility Information

SAL1870
DT 18-70mm F3.5-5.6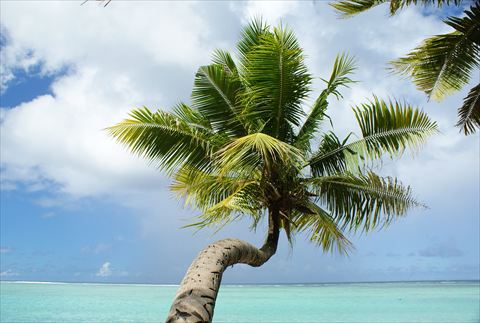 ADI Flash metering is available in combination with HVL-F58AM, F42AM, F56AM, F36AM, KONICA MINOLTA 5600HS(D), 3600HS(D) and 2500(D).
The [Lens Comp] (Lens Compensation) function does not work.
When you record movies with autofocus, the operating noise of the lens may be recorded.
The angle of view will be narrower down to that of APS-C size.
There is no support for hybrid phase detection AF.