SEL90M28G
FE 90mm F2.8 Macro G OSS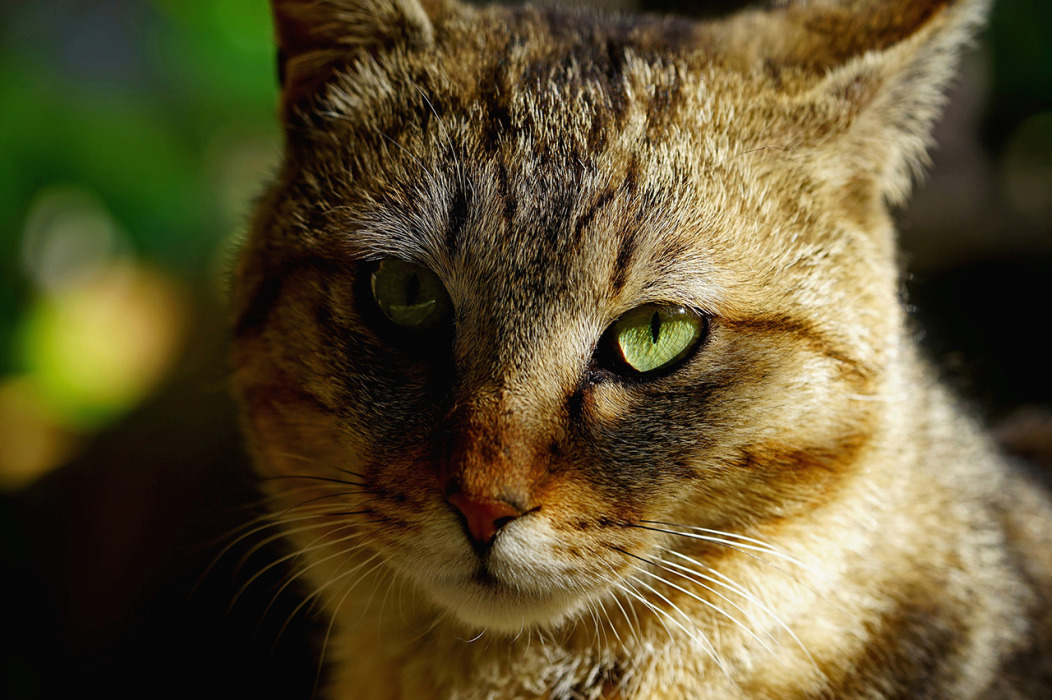 When the Focus Mode switch is set to MF, it is not possible to tentatively resume AF mode by pressing the AF/MF button on, though the on-screen (LCD monitor /Viewfinder) focus mode switches to AF.
Optical SteadyShot setting on lens will switch on/off the function, but the setting is not reflected to on-screen display (LCD monitor / viewfinder) nor recorded in EXIF data.
Focus hold button of the lens does not work.
When you use the AF/MF button on the camera in MF mode, the information display on the LCD monitor and in the viewfinder changes to AF, but AF does not work.
Even if the focus-range setting switch is set to near zone, the shooting focus range will be the same as Full
When the autofocus mode is set to something other than AF-C and the amount of focus movement is large until the focus is achieved, sometimes the exposure is incorrect after focus is achieved. The correct exposure can be obtained by pressing the shutter button halfway again or using AEL again.