NEX-F3 - SEL2860 |Compatibility Information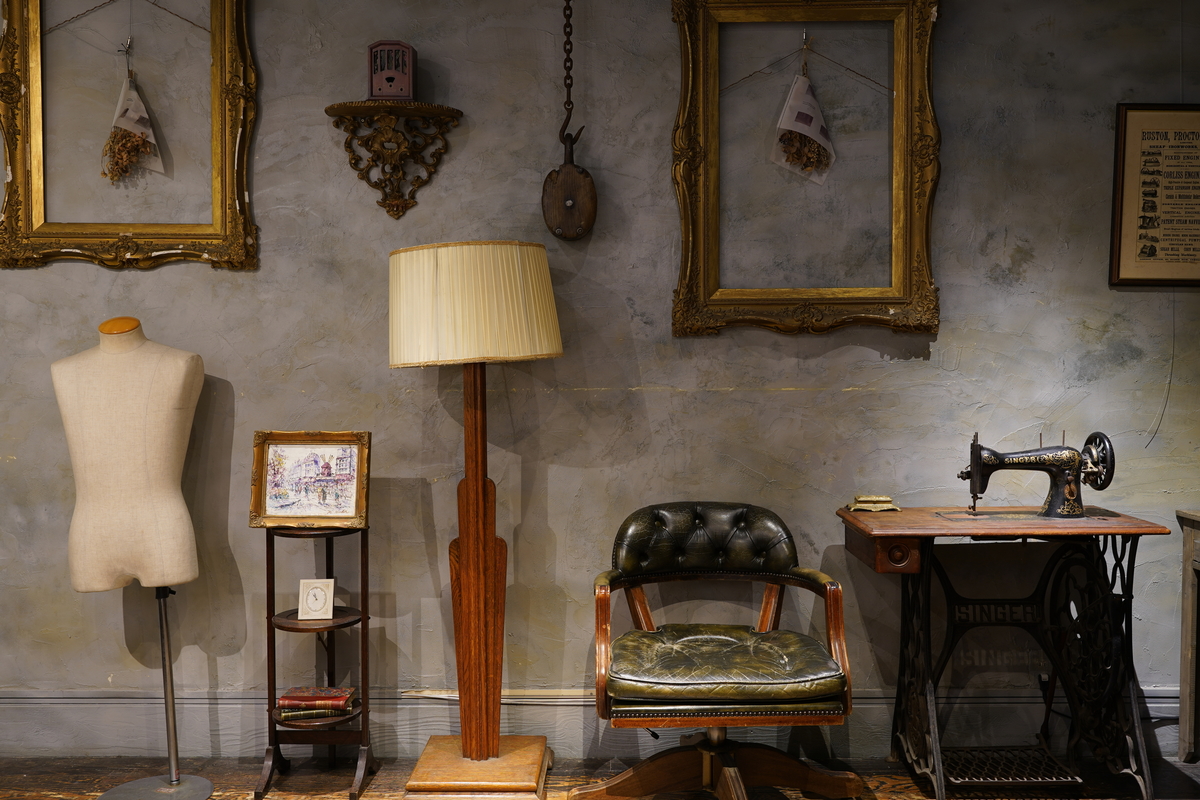 The SteadyShot is not supported.
Set the [Lens Comp.] setting to "Auto". It reduces shading of the corners and distortion. With camera firmware Ver.1.01 or later, the [Lens Comp.: Distortion] setting will be set to "Auto".
If the focal-length index setting is outside the range of the focal-length scale (28 to 60 mm), no warning is displayed, and although shooting is possible it is not possible to capture images correctly. Images shot in this state will have problems such as incorrect focus. Also, on still images the lens name in the Exif data will appear as either F0 or with (Retract) after the name.